EXPERTISE
Led by Professor H. Miles Prince AM, Precision Haematology specialises in all aspects of clinical haematology and provides comprehensive, evidence-based patient care. We have a patient-focused approach to treatment, bringing the optimal treatment to each individual.
WHAT WE DO
Our practice treats patients with disorders of the blood and bone marrow. We specialise in treatment of blood disorders related to bleeding, clotting, iron problems, transfusion medicine and obstetric haematology. We manage all aspects of blood cancers including stem cell transplantation.
THE CLINIC
In 2016, Precision Haematology relocated its headquarters to Epworth Freemasons where Professor Prince has a new role as Professor/ Director of Molecular Oncology and Cancer Immunology and Specialist Consultant Haematologist.
RESEARCH
Precision Haematology is also involved in major research programs including examining new drugs and treatments for all varieties of blood disorders. Research includes new chemotherapy drugs and novel targeted agents for blood cancers. We have particular interests in immune therapies, stem cell and cell-based therapies.
Precision Haematology clinicians are experts in treating patients with disorders of the blood and bone marrow; specialising in malignant haematology and non-malignant haematology.
Resources for Patients and Professionals
 The Snowdome Foundation
Formed in 2010, Snowdome has a deliberate mission to improving outcomes for Australian men, women and children with blood cancers. We aim to 'unlock new treatments' by channelling government and private philanthropic investment into early phase human clinical trials of next-generation drugs and therapies.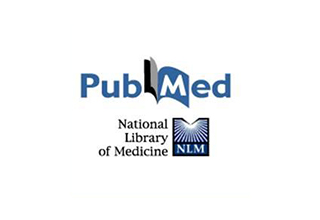 LATEST PUB MED PUBLICATIONS
Resources
from hematology.org